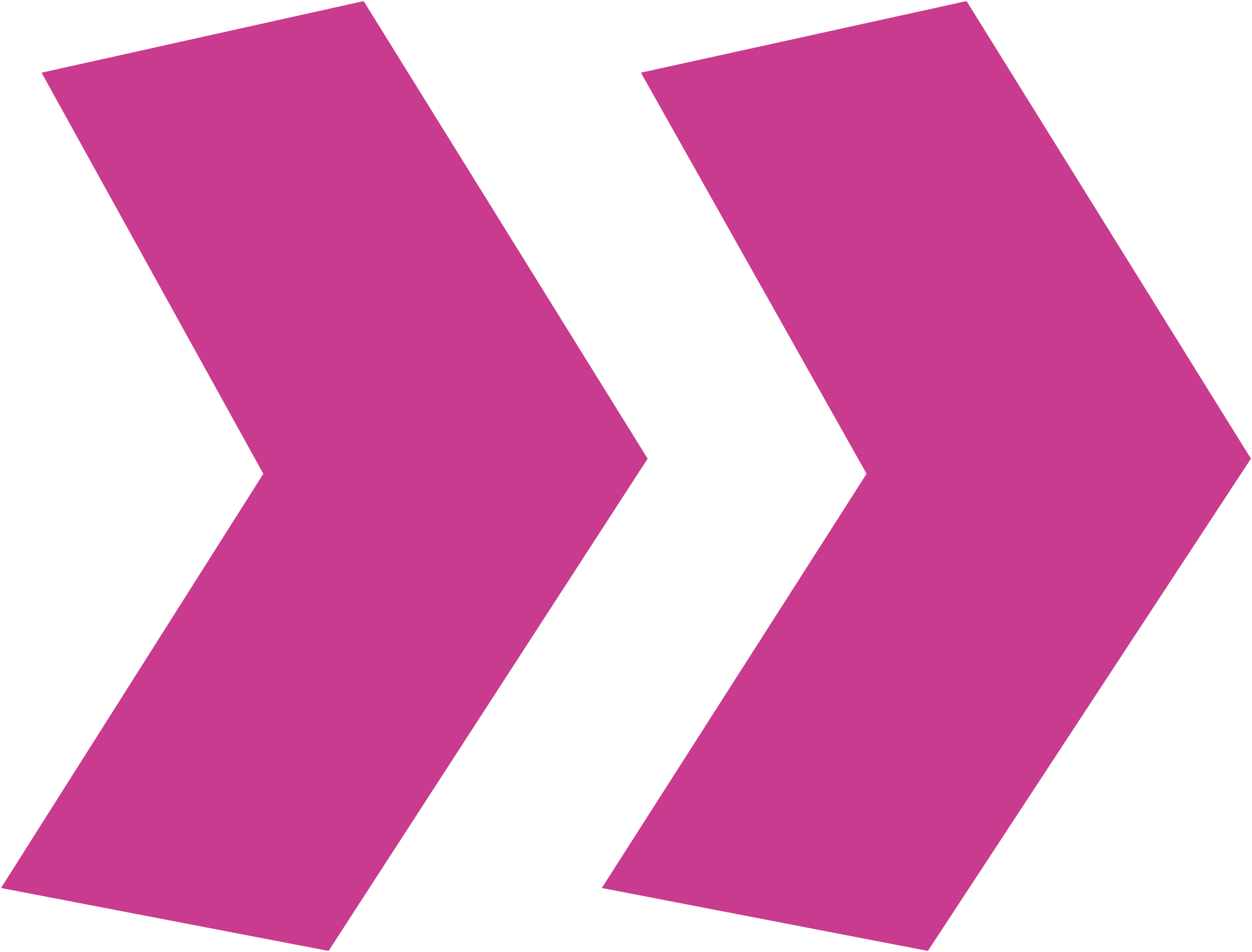 Track employee hours by location or department for
proper hour allocation
The TAM Cost Activity Module ensures efficient distribution of attendance times to different cost centers, activities and projects that can be directly recorded via a terminal booking. Worked hours can be automatically allocated to different cost centers based on percentages or absolute values so that accurate figures are available for cost and project monitoring. Data collected from TAM Cost Activity Module is also passed on to accounting for further processing.